2018 Gourmet Lunchbox Lunch
Back to Calendar
2018 Gourmet Lunchbox Lunch
The Millennium Center
11:30 am - 1:00 pm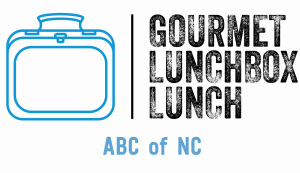 Gourmet Lunchbox Lunch: Featuring Autism Self-Advocate and Professional Actor Mickey Rowe

Now in its eleventh year, ABC of NC's Gourmet Lunchbox Lunch will be held Tuesday, October 23 from 11:30 am to 1:00 pm at the Millennium Center (101 W 5th Street, Winston-Salem). This year, ABC of NC presents Mickey Rowe, an autism self-advocate and professional actor. Rowe is famously the first actor with autism to play Christopher Boone in The Curious Incident of the Dog in the Night-Time, a Tony-winning Best Play that tells the story of a young man who has autism, and his quest to determine how his neighbor's dog wound up dead. Rowe's casting marked a milestone moment in the theater.
ABC of N
C's Gourmet Lunchbox Lunch, the organization's largest annual fundraiser, introduces the community to ABC of NC and the services we provide to children with autism and their families. Past Gourmet Lunchbox Lunches have featured Dr. Maya Angelou (2013); Ron Suskind, author of Life, Animated (2014); Jason Katims, creator and executive producer of the hit television show Parenthood (2015); Doug Flutie, football great and autism parent (2016); and Matt Savage, autism self-advocate and jazz pianist (2017). Each year, the lunch attracts more than 500 attendees and raises vital financial support to sustain and advance the organization.
Contact Casey Raymer for more information about how you can sponsor the Gourmet Lunchbox Lunch, advertise in the event program, host a table, or attend as a guest.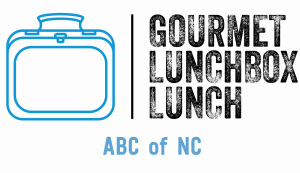 2018 Gourmet Lunchbox Lunch Flyer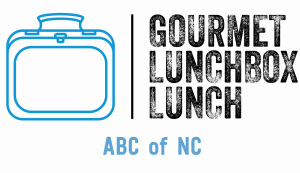 2018 Table Captain Packet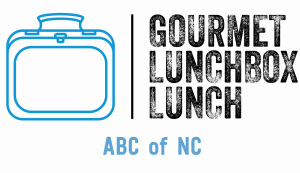 2018 Sponsorship Packet

get_sidebar('quicklinks') ?>