ABC of NC  is a non-profit dedicated to providing high-quality, evidence-based diagnostic, therapeutic, and educational services to people with autism spectrum disorder; ensuring service accessibility to individuals from any economic background; offering support and hope to families; and advocating for inclusion and acceptance.
"Buy a Brick" Campaign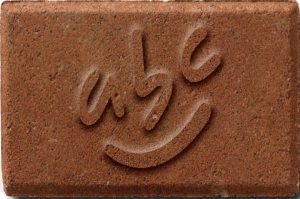 It's the perfect gift for any occasion! "Buy a Brick" in honor or memory of a loved one or friend. Click here to order a brick!