ABC of NC is currently open for center-based clinic services, with school and counseling services ongoing via distance learning and telehealth. Effective Monday, Aug. 17, service models will change in accordance with North Carolina's statewide reopening recommendations. For additional information, visit our Novel Coronavirus (COVID-19) Update webpage.
ABC of NC is a non-profit dedicated to providing high-quality, evidence-based diagnostic, therapeutic, and educational services to people with autism spectrum disorder; ensuring service accessibility to individuals from any economic background; offering support and hope to families; and advocating for inclusion and acceptance.
"Buy a Brick" Campaign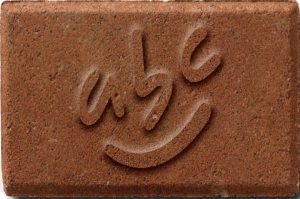 It's the perfect gift for any occasion! "Buy a Brick" in honor or memory of a loved one or friend. Click here to order a brick!